 "Our story is being told! Here are some of our stories from the press."
Inside the world of bespoke private jet tours that could rewrite how the rich travel and holiday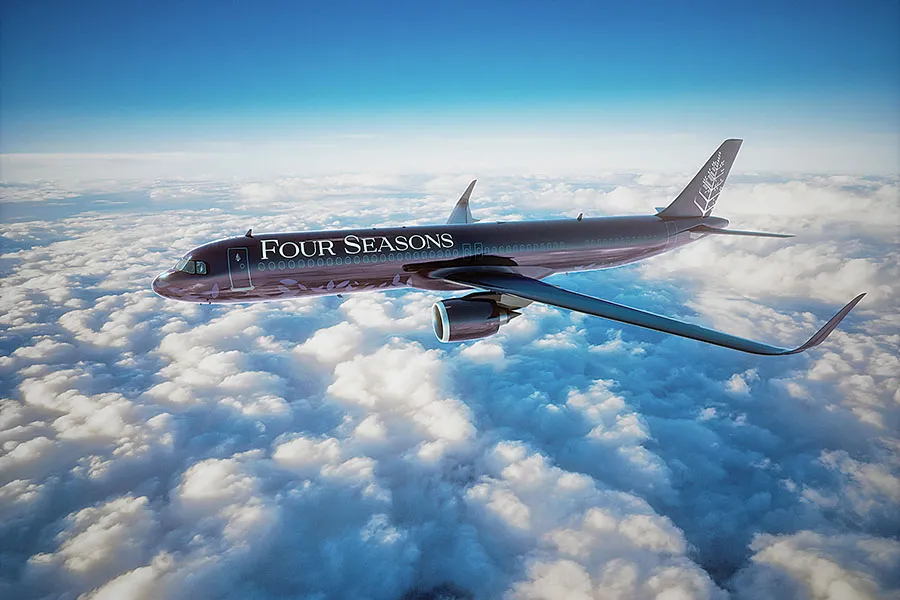 Mature international markets and companies operating in them do so in an ecosystem that is highly developed and conducive to private jet travel, according to Ruchi Kohli, 48, chief of experience at Away&Co, part of the Creative Travel family of brands, which focuses on cultural immersion and insider access trips.
Rise of Experiential Travel: Transforming the Indian Travel Landscape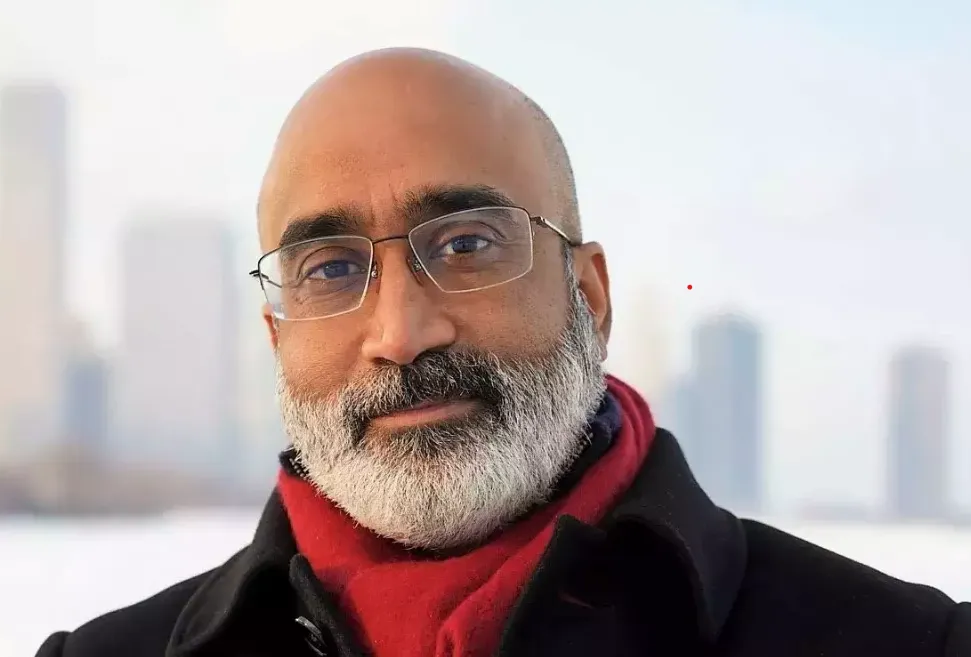 Discerning Indian holidaymakers are on a hunt for experiential travel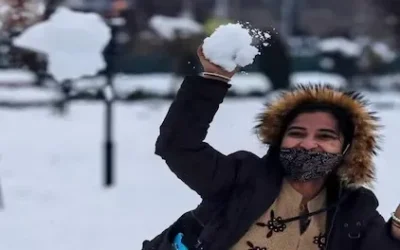 Signature Tours by Creative Travel is now Away&Co
Away & Co will take the world of highly experiential travel to high-end consumers. According to Rohit Kohli, Jt Managing Director of the Creative Travel group, the company intends to put its energy and resources behind the new brand now as this is the first time thecompany is getting into the outbound retail travel business.
Away&Co Launches Away Exotics; Travel Experiences That Take Guests Beyond the Ordinary